Avoid preventable damage with a crawlspace inspection.
If you were asked to name all the areas of your home, would you remember to include your crawlspace? It's easy to overlook a space you rarely visit, but it's also possible this mistake could lead to complications that cause unseen damage to your home. Damages can range from weak structural foundations to infestations and diseases caused by mold or rot. It's essential that you schedule a crawlspace inspection to make sure the integrity of the space is uncompromised.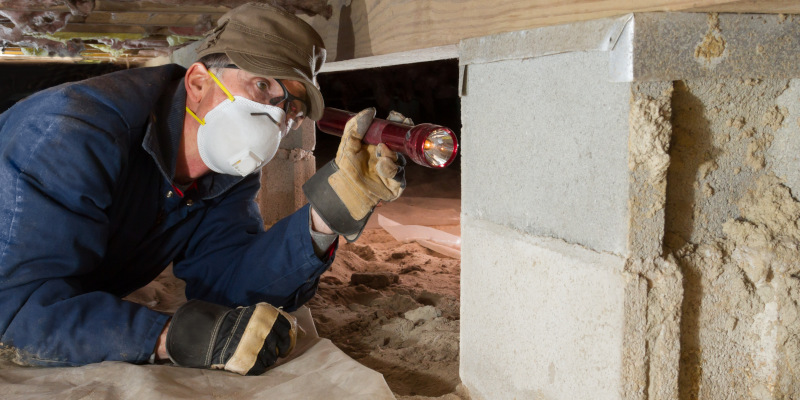 At LC Myers Environmental, we know that not everyone can get down on their hands and knees in order to inch their way around and inspect their home's crawlspace. And even if you could, would you know what signs of damage or other problems to look for? So, don't sweat it. When you need a crawlspace inspection, leave it to the professionals. We know how to easily navigate congested spaces and look for signs of crawlspace damage.
When you aren't sure you need a crawlspace inspection, remember it's better to cautious than regretful down the road. In addition to inspections, our crawlspace services include cleaning, mold removal, vapor barriers, dehumidification, and electronic monitoring.
If you're in the Charleston, South Carolina area, reach out today. We want to protect your home and family from preventable harm. We'll be sure the job is done right the first time with quality materials and expert experience, so you don't have to worry about the integrity of your crawlspace.