The air you breathe has a significant impact on your overall health and comfort, so it only makes sense to want to keep your indoor air supply clean and free of contaminants. Our team at LC Myers Environmental, LLC, is here to help you improve your indoor air quality so you and everyone else in your building can breathe easier. Below, we'll go over three ways you can improve your indoor air quality.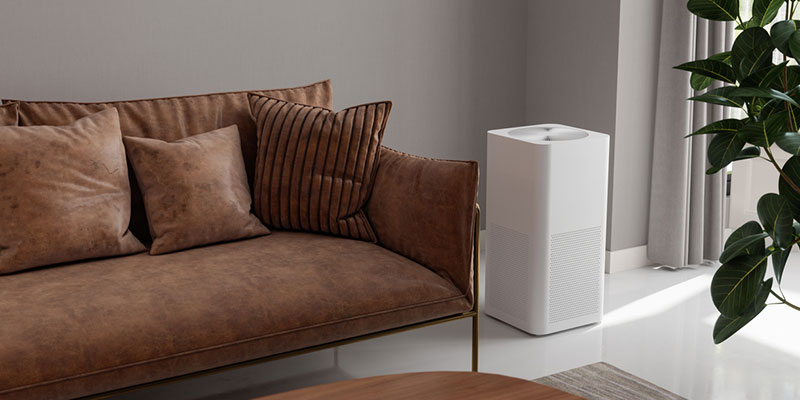 Change Your HVAC Filters Regularly – Every HVAC system includes air filters to prevent allergens, dust, and other irritating particles from entering the ducts. However, those air filters will eventually become saturated, at which point they will lose effectiveness and need to be replaced. For best results, you should replace your HVAC filters every 90 days.
Use Proper Ventilation – Another thing you can do to improve your indoor air quality is to observe proper ventilation guidelines when doing anything that generates hazardous particles. For example, we recommend opening your doors and windows when using cleaning chemicals and when painting, and we also advise you to turn on your range hood when cooking on the stovetop. Doing this allows airborne chemicals to dissipate into the atmosphere instead of being contained inside your building.
Invest in Air Purifiers – A third way you can improve your indoor air quality is to have air purifiers installed around your home. Our team offers high-quality air purifiers designed to remove airborne allergens, pollutants, and germs from your air supply, which will help keep everyone in your home or business healthier.