Mold is no joke. Many homeowners try to take care of their mold issue on their own but often fail to completely take care of the problem. Here are five reasons you should leave house mold removal to professionals: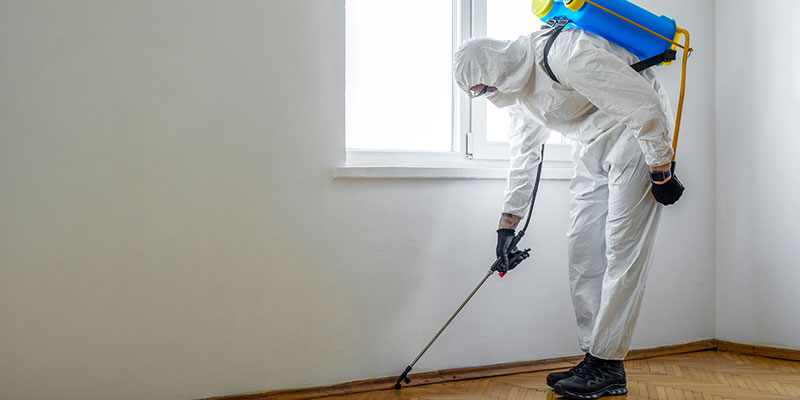 The pros know how to get the job done. Mold remediation can be complex. Professionals are trained in various removal techniques depending on the type of mold as well as where it is, and what material it's on. They know how to handle mold thoroughly and carefully.
The pros are equipped to handle mold safely. Mold can pose health risks that homeowners should avoid. Professional house mold removal crews use proper PPE (personal protective equipment) and know how to safely use chemical solutions in the mold removal process.
The pros know how to prevent cross-contamination. Disturbing mold during the remediation process can put other areas of a home at risk of being contaminated by airborne mold spores. Professionals are trained to prevent cross-contamination by controlling airflow and properly disposing of contaminated materials.
The pros use the latest techniques and equipment. Professionals rely on technological advancements to make their job safer and get the job done better. Using state-of-the-art techniques ensures mold is eradicated from your home while preventing putting your family at risk.
The pros know how to keep mold gone for good. Professional house mold removal goes beyond cleanup. They want to make sure mold doesn't return. Professionals inspect the affected area to find the underlying reasons for the mold in the first place. By detecting the causes and implementing solutions for excessive moisture and humidity, professionals take care of mold for good.
If you have mold in your home, it's worth leaving the job to professionals. They can stop mold cleanup from being a routine, potentially hazardous DIY chore by treating mold at the source safely and effectively.