Our team offers a full range of mold services to help keep your building and everyone in it safe and healthy.
At LC Myers Environmental, we want to help you keep your indoor environment as healthy and comfortable as possible. We are a full-service environmental consultant company with nearly 30 years of experience, and you can count on us to protect your building from mold and moisture problems. Local builders and property developers have been using our company as one of their go-to vendors for years, and we are proud to provide excellent results and superior service in all we do.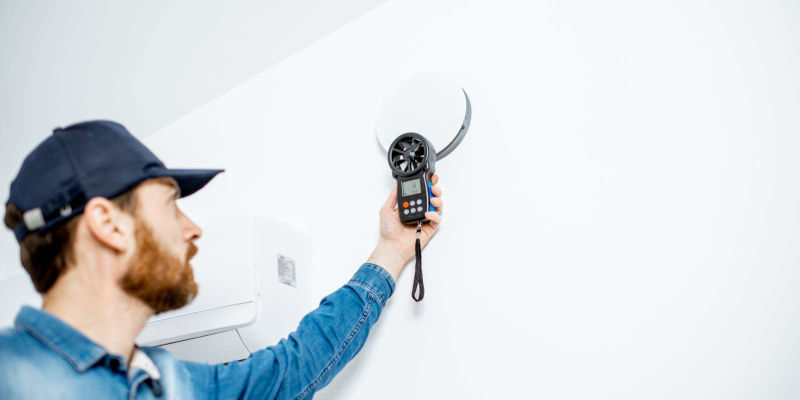 We have the right experience to help you prevent mold when possible and get rid of any mold that does show up. You can turn to us for everything from mold testing to mold remediation, and we can even take steps to prevent mold from entering your building at all.
One of the reasons we focus on mold services is because breathing in mold spores can cause a variety of health problems, and we want to help you and everyone in your building remain healthy. As part of that goal, we also offer other services to improve your air quality—for example, we can install air purifiers to kill airborne viruses.
Our team is proud to serve the community in Charleston, South Carolina, and we want to help you take the best possible care of your home or business. If you are looking for effective mold services, just give us a call to get our experts on the job as soon as possible.