We offer a comprehensive range of mold services to help you keep your building in great shape.
When dealing with problems with your building, it's important to know when to call in the professionals. For example, one situation in which you will definitely need professional assistance is when dealing with mold. Fortunately, our team at LC Myers Environmental has extensive experience in mold testing and remediation, and you can turn to us whenever you need mold services of any kind. We'll make sure to remove all traces of mold from your home or office building to ensure it can't do any more damage and that it doesn't return.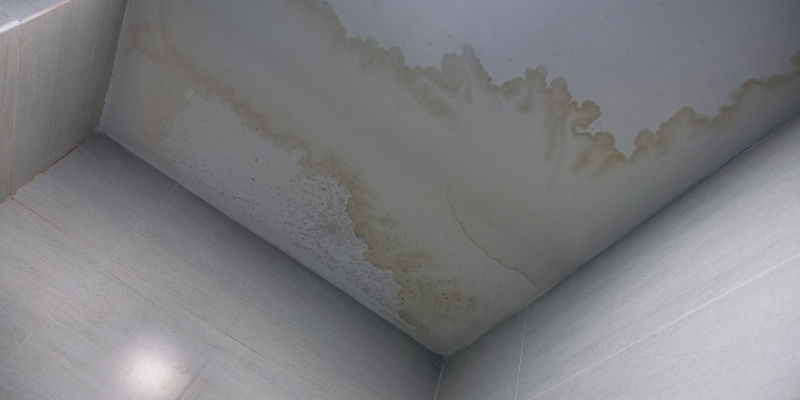 We offer a full range of mold services to help you detect mold and get rid of it. If you suspect you may have a mold problem, you can have us test your building to determine whether mold is present or not. In fact, we encourage you to make mold testing a regular part of your maintenance routine, just to make sure you can catch this problem early.
If we do find mold in your building, we can then provide mold remediation services. Our experts will remove all the damaged materials and give the affected area a thorough cleaning to eliminate the existing infestation, and we can restore the damaged parts of your building to like-new condition.
Our team is proud to serve the Charleston, South Carolina community, and we want to help you keep your home safe from mold. If you suspect you have a mold problem, just give us a call to get the mold services you need.
Similar Services We Offer: