Our comprehensive mold remediation services can effectively restore your building to its original, mold-free state.
Mold thrives in moist environments, so if your building has been affected by water damage or has ongoing moisture problems, then it's likely you will have an outbreak of mold sooner or later. While it's understandable to be concerned about mold, as it can do real damage to your home, it's important not to panic about it either, as it's possible to get rid of mold and restore even severe cases of damage.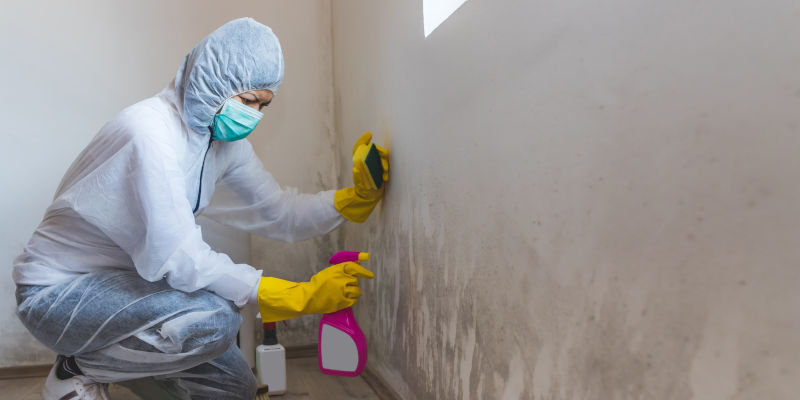 The process of removing mold and restoring the damage it leaves behind is known as mold remediation, and our team at LC Myers Environmental has extensive experience in this method. If you suspect there's mold in your home or business, don't hesitate to give us a call to get our experts on the job.
When you call our team for mold remediation, we'll first inspect the building to identify all the affected areas. Then, we will seal off those areas using plastic sheeting to prevent stray mold spores from escaping to infest other areas. Once the area is sealed and we have donned our PPE, we'll get to work on removing the damaged materials, making sure to keep everything tightly sealed to ensure the spores do not escape. Finally, we'll restore the area to make it look as good as new.
Our team is proud to be a part of the community in Charleston, South Carolina, and we want to help you keep your home safe from mold damage. If you think you have a mold problem, simply give us a call—we'll provide the mold testing services you need to tell for sure, and the mold remediation services you need to get rid of the problem.