Our HVAC cleaning services will ensure improved indoor air quality, allowing everyone in your home or business breathe comfortably.
At LC Myers Environmental, we believe you deserve to be comfortable in your home or business facility, and one thing that can negatively affect your comfort is the air quality. It's hard to feel comfortable when you are breathing in old dust, and exposure to dust and other allergens is bad for your health as well.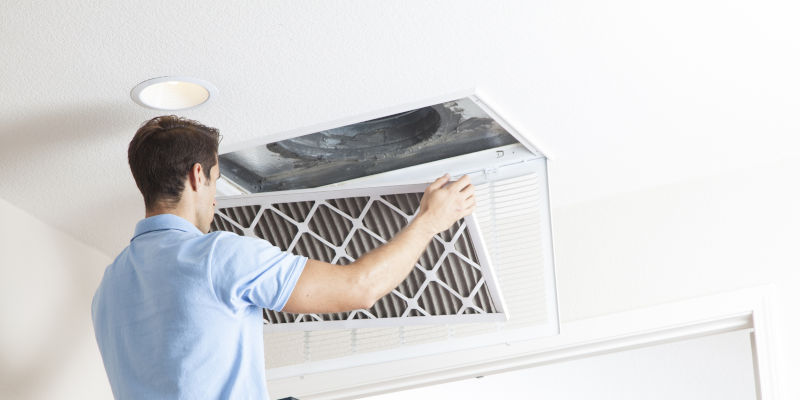 If you are looking for a way to improve your indoor air quality, we encourage you to use our HVAC cleaning services. Our team will thoroughly clean out your air ducts to get rid of all the dust and debris that has collected there, allowing everyone in your building to breathe easier.
Over time, dust, pet dander, pollen, and other irritants will collect in your HVAC system's air ducts, where they will circulate through your building again and again. The only way to remove these irritants is to schedule HVAC cleaning services—our technicians will remove all traces of dust and grime from your ducts to leave them spotless inside.
As we mentioned, removing these particles will help everyone remain healthier and breathe more easily. In addition, getting rid of all that dust will allow your HVAC system to work more efficiently, so you will likely save money as well.
Our team is proud to serve the community in Charleston, South Carolina, and we want to help you keep your home as comfortable as possible. If you want to improve your air quality and make your HVAC system more efficient, we encourage you to give us a call to schedule an appointment for HVAC cleaning.