Avoid having a wet crawlspace with our help.
Your crawlspace is one thing you may not think of until you need to creep between the cold, wet ground and the first floor of your home. Crawlspace encapsulation means wrapping a waterproof layer across the dirt floors, walls, and ceiling in order to keep the secluded area clean and dry. Because excess moisture enters buildings from small crawlspaces where bare earth is exposed, encapsulation is a preventative solution that keeps potentially hazardous situations from becoming a reality.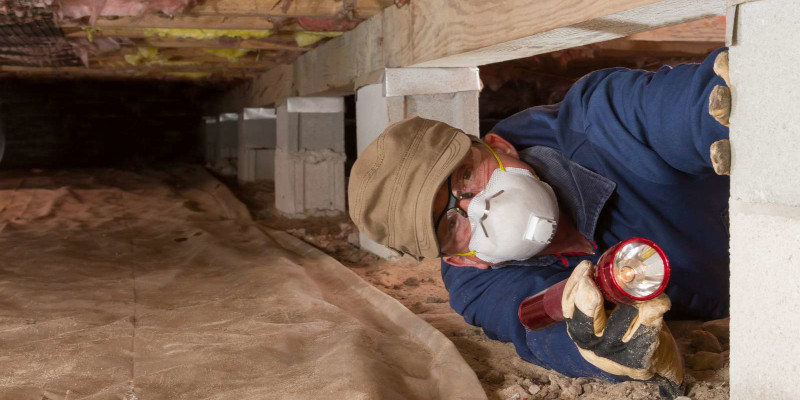 At LC Myers Environmental, LLC, we can take care of the crawlspace encapsulation process to help keep your home's foundation stable, increase energy efficiency, and safeguard against pests, mold, excessive moisture, and foul air. If you're worried about moisture in high-humidity areas, our team will install fans or dehumidifiers in addition to the waterproof layer to keep your crawlspace free from unwanted moisture.
With controlled humidity levels and the absence of catastrophic events like flooding, crawlspace encapsulation will last between 15 and 20 years, so you don't have to worry about the underlying condition of your home.
With precautionary crawlspace encapsulation efforts, your home will be healthier and safer. In addition to crawlspace encapsulation, our other crawlspace renovation services include cleaning, mold removal, vapor barriers, dehumidification, and electronic monitoring.
We take pride in knowing families in the Charleston, South Carolina area are comfortable at home. If you're ready to protect your home and avoid hidden problems, reach out to a member of our team to learn more about how you can find a solution for your home's crawlspace.
Similar Services We Offer: