Our mold testing and inspection services can help you determine whether or not you are dealing with a mold issue.
Our team at LC Myers Environmental has extensive experience in dealing with mold, and you can count on us to get rid of even the most severe mold problem. If you suspect mold is present in your home or business, we encourage you to reach out to us to get expert mold testing services. We will determine whether mold is present or not and then figure out what to do from there.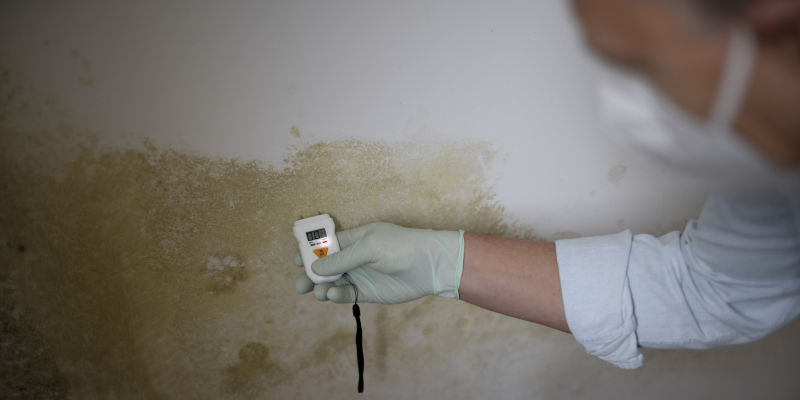 When you call us for mold testing services, we will swab the walls of your building to collect samples. We are extremely thorough in the collection process, making sure not to miss a single spot. Once we have gathered each sample, we'll seal it in an airtight bag and clearly label it with the location where it was taken. Then, we'll analyze the samples in our lab to see if mold is present in your home or business.
If our analysis determines there is mold, we'll let you know right away and begin work on the remediation process as soon as possible. We encourage you to have your building tested for mold if you smell a persistent musty odor, notice paint starting to crack or peel, see stains on your walls, or start to experience health symptoms such as sore eyes or throat, as well as persistent sneezing or coughing.
We are proud to serve the community in Charleston, South Carolina, and we want to help you keep your home mold-free. If you suspect there is mold in your home, just give us a call to have our mold testing technicians find out for sure.