Say goodbye to mold and enjoy a healthy and safe environment in your home or business!
Our team at LC Myers Environmental has 30 years of experience helping families in the Charleston, South Carolina area safe and happy with their property. When your home as a lot of surrounding moisture, you can usually see or smell mold. Mold may be hidden from view behind wallpaper, inside vents, or in attics and basements, but you can recognize mold by spots that appear be discolored, slimy, fuzzy, or powdery. The best way to find the source of mold in your home is to look for moisture by pipes. But what happens when you find mold? How do you remove mold?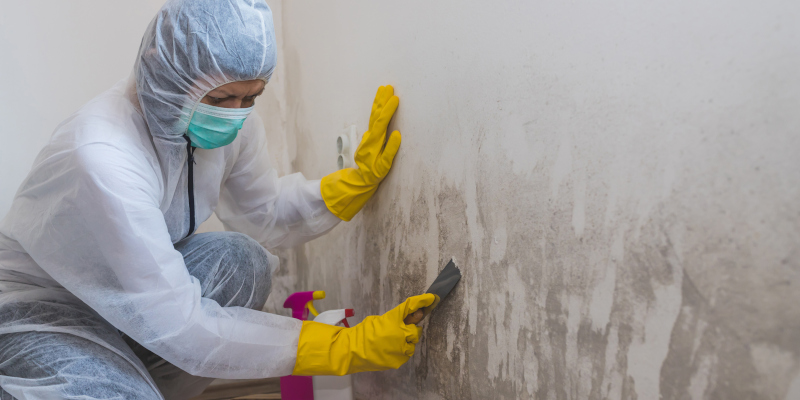 After our team has collected mold samples and properly labeled and stored each sample in order to pinpoint the precise location, we'll preform mold removal services, also known as mold remediation. To remove mold from surfaces, we'll tightly seal off the area with plastic sheeting to contain airborne spores and apply special treatments to ensure the area is mold-free.
Trying to execute mold removal on your own can be dangerous and is best left to professionals who understand how to minimize hazardous risks. Because mold can cause long-term health problems such as trouble breathing, we want to ensure that your family is out of harm's way.
In addition to mold testing and remediation, we also offer certified lab testing and reports. We will remediate the mold damage, as well as the mold source, so it won't come back again. If you're concerned about mold within your home, don't wait to call. Waiting to perform mold removal often makes the damage worse. Our team is eager to help with mold removal so you can get back to being healthy.