We at LC Myers Environmental, have been working in the mold remediation industry for many years, so we know how to recognize a mold problem early on. When dealing with mold, it's important to identify and address the problem as soon as possible, as mold will only spread further and do more damage the longer you wait. To help you determine if you need mold remediation services, we have put together this article to go over three signs you require our services.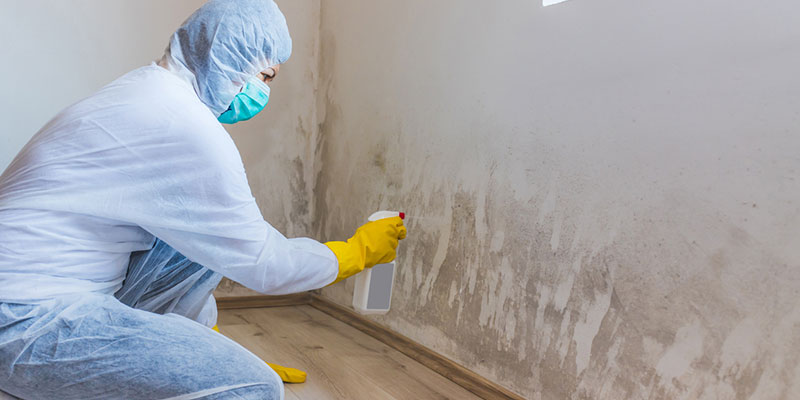 Stains – If you notice any stains appearing on your walls or ceilings, or in the areas around your water fixtures (such as the tank of your water heater), it's likely you have a mold problem. Mold infestations often start as small spots, but those spots grow over time to cover more of your surfaces.
Odors – Another sign you may need mold remediation services is a musty smell around your property. During their life cycle, mold spores release chemicals known as mold volatile organic compounds, which create that distinctive damp smell. If any part of your property starts to smell like old books, we encourage you to give us a call to have our experts inspect it for mold.
Respiratory Symptoms – A third sign you have a mold problem is an increase in the number and frequency of allergy or asthma flare-ups you (or others in your building) experience. Breathing in mold spores is not good for your health, and doing so can trigger a variety of symptoms, including respiratory issues.
If you notice any of these warning signs, prompt action is critical to identifying the source of the mold and stopping the growth in its tracks. For more information about the mold remediation services we offer, reach out to our office today.