When it comes to a healthy home, what you can't see is just as important as what you can. Your home's air quality is essential to your family's health and well-being. Below, you'll find three useful things to know about professional air quality testing.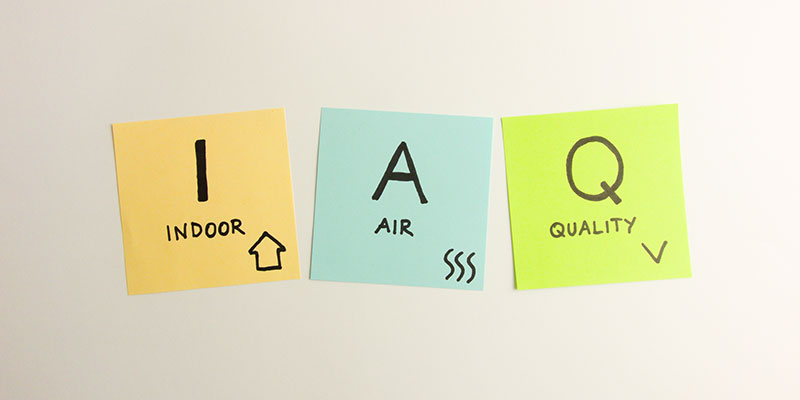 Professionals evaluate a range of variables that impact air quality. They use specialized tools to detect all sorts of airborne contaminants, including allergens, mold spores, pet dander, and carbon monoxide. While homeowners can conduct some of these air quality tests themselves, experts provide comprehensive inspections and are also able to help guide homeowners to find the right solutions to improve their air quality.
Quality air testing seeks to find the source of contaminants and provide solutions. Without specialized equipment, poor air quality is often an undetectable hazard. Experts will address problems at the source to ensure your air quality improves and stays that way. They know to identify issues such as proper ventilation, mold growth, or household materials that produce harmful off-gassing.
There are many facets to keeping your air quality pure. If an air quality testing inspection reveals issues in your home, there are steps you can take to keep your air clean after the professionals take care of the problem. Being mindful of what household materials you bring into your home can prevent future contamination. If you have an area of your home that is prone to extra moisture, investing in a dehumidifier can prevent the development of mold spores. An air purifier can also improve your home's air quality.
With routine air quality testing, you can breathe easy knowing your home is free from harmful contaminants and full of fresh, clean, healthy air.