At LC Myers Environmental, we have worked on countless mold remediation projects over the years. In many cases, our clients have required our services more than once. This usually happens because the underlying issue causing the mold was not addressed, so our team eventually expanded our range of services to do so. If you have had multiple instances of mold over the years, we encourage you to consider investing in crawlspace encapsulation, which will prevent excess moisture from entering your home through the crawlspace and, in turn, decrease your risk of mold growth. Below, we'll go over a few ways to tell if you might need crawlspace encapsulation services.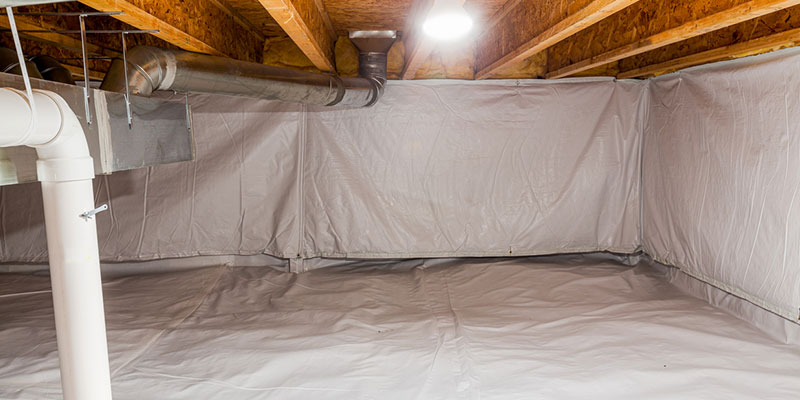 Condensation – The purpose of crawlspace encapsulation is to prevent excess moisture from entering your home, so if you have too much moisture already, then you can benefit from this service. One way to tell if your home has high moisture levels is to check your windows for condensation—if they do have condensation, we encourage you to give us a call.
Mold – If your home has had even one instance of mold, it's wise to consider getting your crawlspace encapsulated. The presence of mold indicates there was enough moisture in your air to make the environment hospitable to this damaging organism, so taking steps to reduce the moisture levels in your home can go a long way to preventing the mold from coming back.
Pests – Lastly, we encourage you to consider using our crawlspace encapsulation services if you've had pest problems in the past. Insects and rodents are attracted to areas with more moisture, so getting your crawlspace encapsulated will make your home less appealing to them. In addition, the waterproof barriers we install as part of the encapsulation process will prevent pests from getting into the crawlspace at all.