In our experience, mold can spread far before you even become aware of the problem, which is why we encourage you to make regular mold testing a part of your maintenance routine. In this article, we'll provide more information about our mold testing services to give you a better idea of what to expect.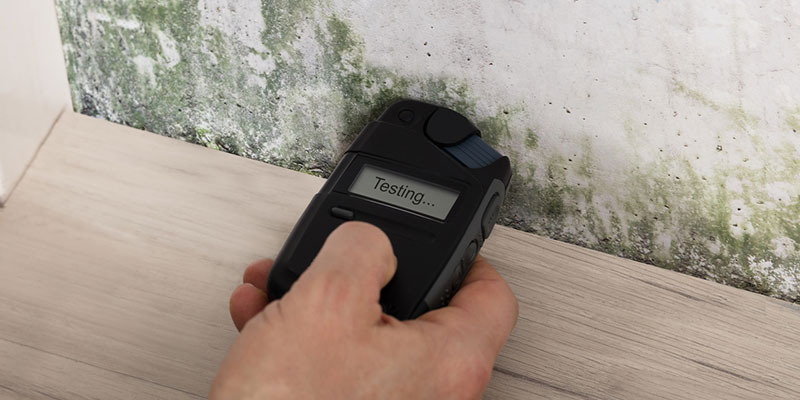 Surface Samples – The first step in our mold testing process is to collect surface samples from your walls, floors, and other parts of the building. We swab these areas to collect any mold spores present on the surface, then seal each sample in an airtight bag, and finally, we send everything to the lab to be analyzed. If necessary, we can also take tape samples, in which we use tape to pick up mold spores on the surface (in the same way you can use tape to remove lint from your clothing) or even remove a section of the sampled area and send it to the lab in a process known as bulk sampling.
Air Samples – Another type of mold testing involves collecting samples of the particles in your indoor air supply. This process involves using a spore trap, which is a piece of sticky material placed inside a sampling device—the device sucks air into itself, and any mold spores present will stick to the material. Once we have collected the sample, we'll again send it to the lab for analysis.
Regular mold testing helps you prevent a major mold outbreak that can have serious health and financial consequences. Our team at LC Myers Environmental has extensive experience in dealing with mold, and we are here to help you protect your home or business from the damage mold can do.